Our solutions inspire many sectors including yours
ADVANTAGES
Why microwaves?
What is microwave radiation?
Microwaves are electromagnetic waves with a wavelength between infrared and broadcasting waves, i.e. between about 30 cm (1 GHz) and 1 mm (300 GHz).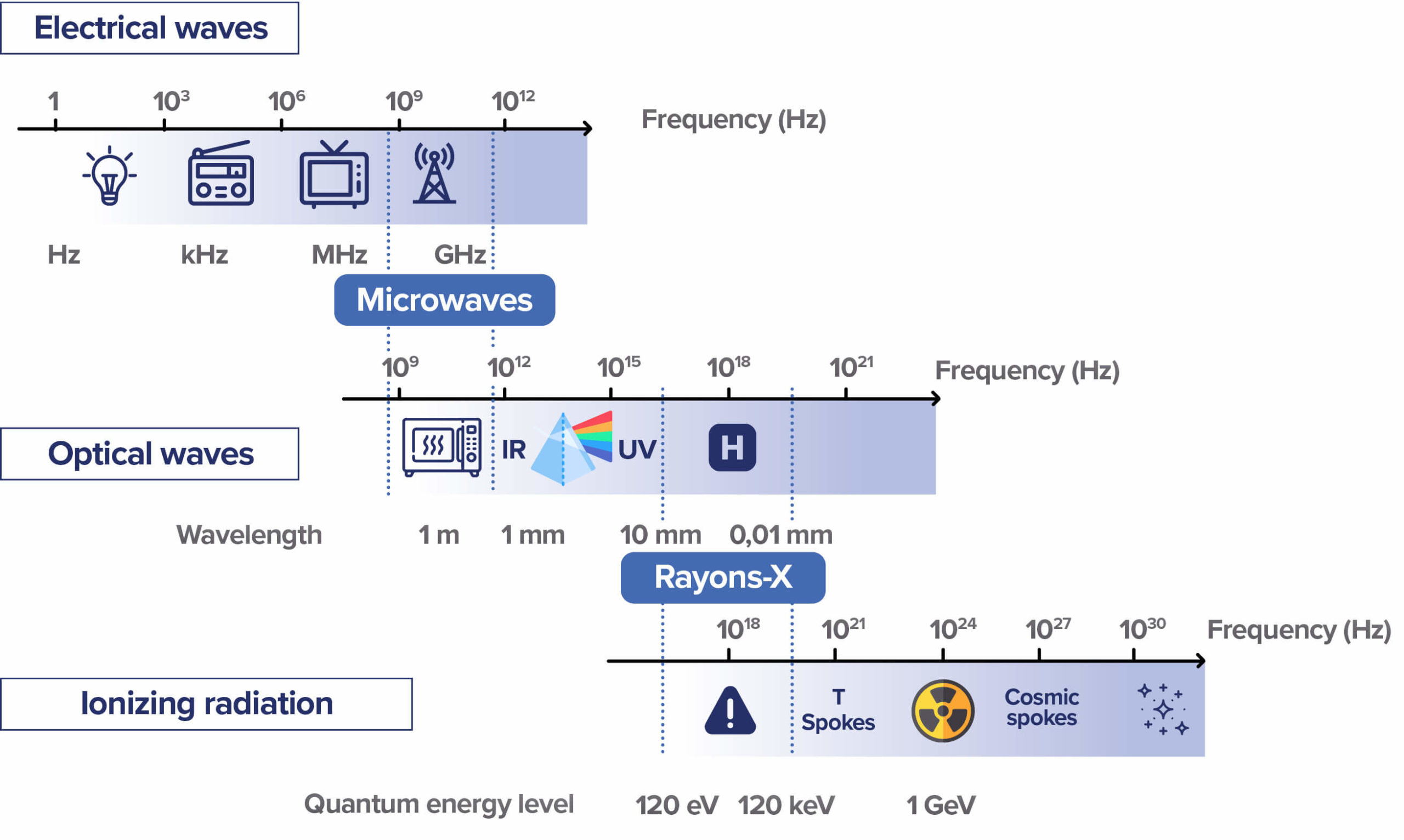 Response of a material
to microwave field
When microwave radiation encounters a material, the material will absorb part of this radiation and heat up by dissipating the microwave radiation in the form of heat energy. The unabsorbed part of the radiation is reflected.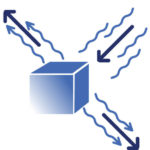 Some materials
totally reflect
microwave field without heating (conductive material, metal)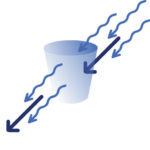 Some materials
are transparent
to microwave radiation and do not heat up (quartz, Teflon, etc.)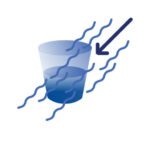 Some materials polarize
(molecular agitation) and heat in the presence of microwave radiation (water, plant, oil, solvent, etc.)
The behavior of a material subjected to microwave radiation depends on its dielectric permittivity ?

The higher the dielectric permittivity, the more the material will absorb microwaves and therefore heat up.
The best example is water ? = 80
In the case of plant extraction, fresh (80 to 90% water) or rehydrated plants respond very well to microwaves.
1. Vaporization of certain water molecules inside the plant cell
2. Increase in partial vapor pressure
3. Mechanical "spin" effect
4. Release of active ingredients from the plant cell
Advantages of the microwave process
Our solutions allow you to win on all fronts!
The advantages of microwave heating are many: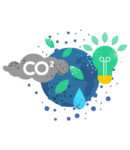 Reduction
from 80 to 95%
CO2 emissions
(divided by 6.4)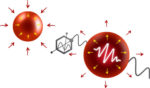 Performance

Classic process ?
Conventional heating
from outside to inside the cell
Microwave process ?
Selective heating
from inside to outside the cell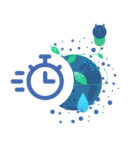 Time saving
15 - 30 mins
against several hours
for a traditional process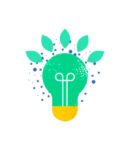 Energy gain
from 10 to 40%

compared to the traditional process

The only industrial microwave equipment
on the vegetable, mineral and high temperature extraction market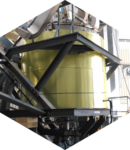 Unique technologies
for homogeneous treatments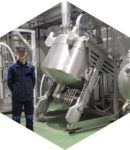 Related innovative processes

Plant extraction : both microwave and ultrasound, ricirculation in thin layer, countercurrent recirculation
Mineral :sludge expansion,
microwave thermal booster...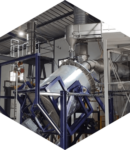 Special machines adapted to customer specifications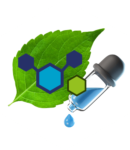 High concentration
of collected extracts ? high yield
up to 98% yield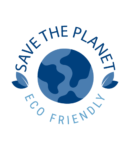 Extraction process meeting
Eco-Friendly and REACH regulations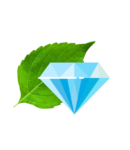 High quality of extracts

extraction under nitrogen, under vacuum,
under controlled temperature preservation of the organoleptic properties
Preservation of the organoleptic properties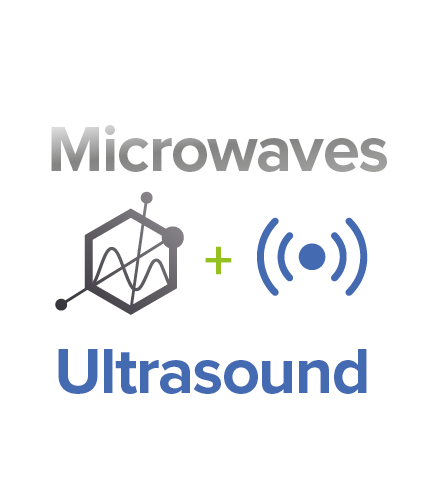 Possibility of combining microwaves and ultrasound n order to increase the extraction power and the number of molecules extracted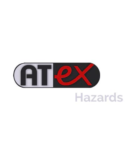 Equipment available in
ATEX version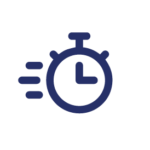 Easy installation and quick start-up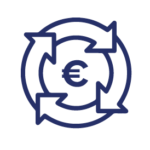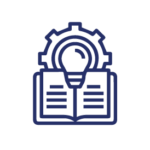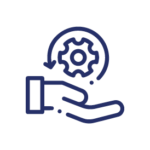 Simplified maintenance
Easy cleaning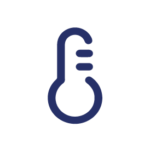 Homogeneous heating by means of a patented stirring process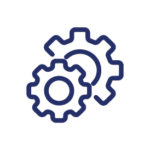 Industrial equipment available in batch and continuous
Technologies and Processes
protected by patents
- 15 PATENTS -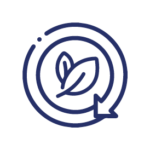 Global offer including the recovery of by-products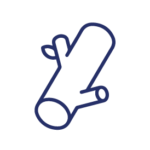 Possibilities of treating different forms of plants
(powders, leaves, shredded material, plants, etc.)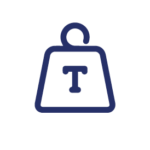 Scale up
a few kg to several tonnes