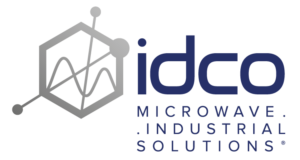 From laboratory to industrial unit
From idea to realization
IDCO . Innovation Development Company
A Marseille company, was born in 2000 on the basis of a revolutionary and daring idea: to recover sludge from washing quarry aggregates into expanded aggregates by microwaves. It is then a totally innovative application for this technology.
The use of microwave technology in new areas of operation then became IDCO's purpose. Its location in the South of France, near the Calanques natural park and close to Grasse naturally orients it towards plant extraction.
IDCO quickly becomes a MAJOR PLAYER in 4 distinct sectors :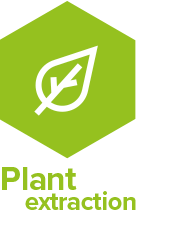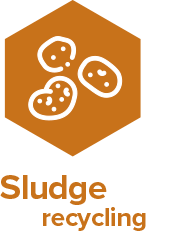 .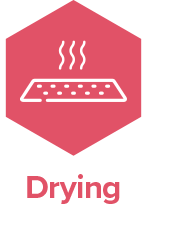 These activities are at the origin of numerous patents, making it possible to reduce CO2 emissions, energy consumption, to optimize our natural resources and to develop the circular economy…. A real desire for ecological commitment and active participation in the preservation of resources and climate protection!
Today, IDCO designs, develops and markets complete and innovative industrial solutions based on microwave technology allowing high efficiency and homogeneous heating. The range of equipment offered allows batch and continuous processing.
2021 marks a new stage in the scale of our equipment to meet the needs of industry: we are developing high-power equipment and a licensing strategy in partnership with our customers and integrators.
IDCO is supported by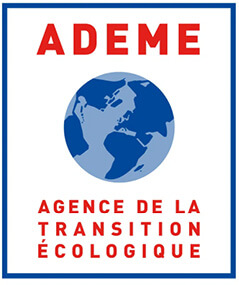 .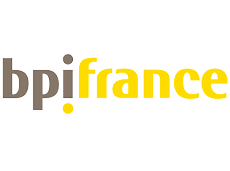 IDCO was the winner of the 2nd national competition for the creation of innovative technology companies and won 


1st prize in the EDF Pulse Paca "Industry of the Future" competition 2016




History
22 years of innovations and world exclusives
.2000
Creation of ENTEMA company and « Mineral » to recycle quarry sludge.
Design and development of high temperature microwave technology in industrial scale.
Validation of an efficient stirring solution to microwave homogeneous heating
Registration of microwave clay expansion patents
.

2003
Registration of microwave heat treatment devices and processes with stirring
Expansion of glass pellets with microwaves
Starting of an industrial pilot equipment for high temperature treatment of aggregates with rotating internal tank
(1 100°C - 50 to 500 Kg/h - 80 KW - 915 MHz) (Istres-13)
RPIFHW Vitrification (Residues from the Purification of Incineration Fumes from Household Waste)
.

2004
ENTEMA becomes IDCO – Innovation and Development Company
.

2006
Expansion of small diameter glass aggregates with microwaves (impossible to obtain with traditionnal heating process)
.

2007
Testing platform inauguration in Marseille
.

2010
Design of a contionuous endless screw microwave extractor/dryer – Extractor ECS range
.

2012
« Plant extraction » business launch and development of the EXTRACTOR range
EXTRACTOR E
Design and patent registration of the laboratory extractor EXTRACTOR E200
World first·: combination of microwave and ultrasound technologies
Development of the CALCINATOR range for the mineral application
.

2014
Commercial launch of the EXTRACTOR E200
World first : recycling in thin layer process patent filing
Recycling of calcareous sludge into lightweight aggregates
.

2015
Development of a mixed microwave and hot air drying process
.

2017
World first : development of a continuous belt microwave plant extractor – Extractor ECT range
.

2018
Supervision of all equipments
.

2021
World first : Development of a microwave continuous rotary kiln
Development on an innovative continuous endless screw extractor combining microwave and ultrasound energies in liquid medium. Extractor ECS range.
.

2022
5 new patents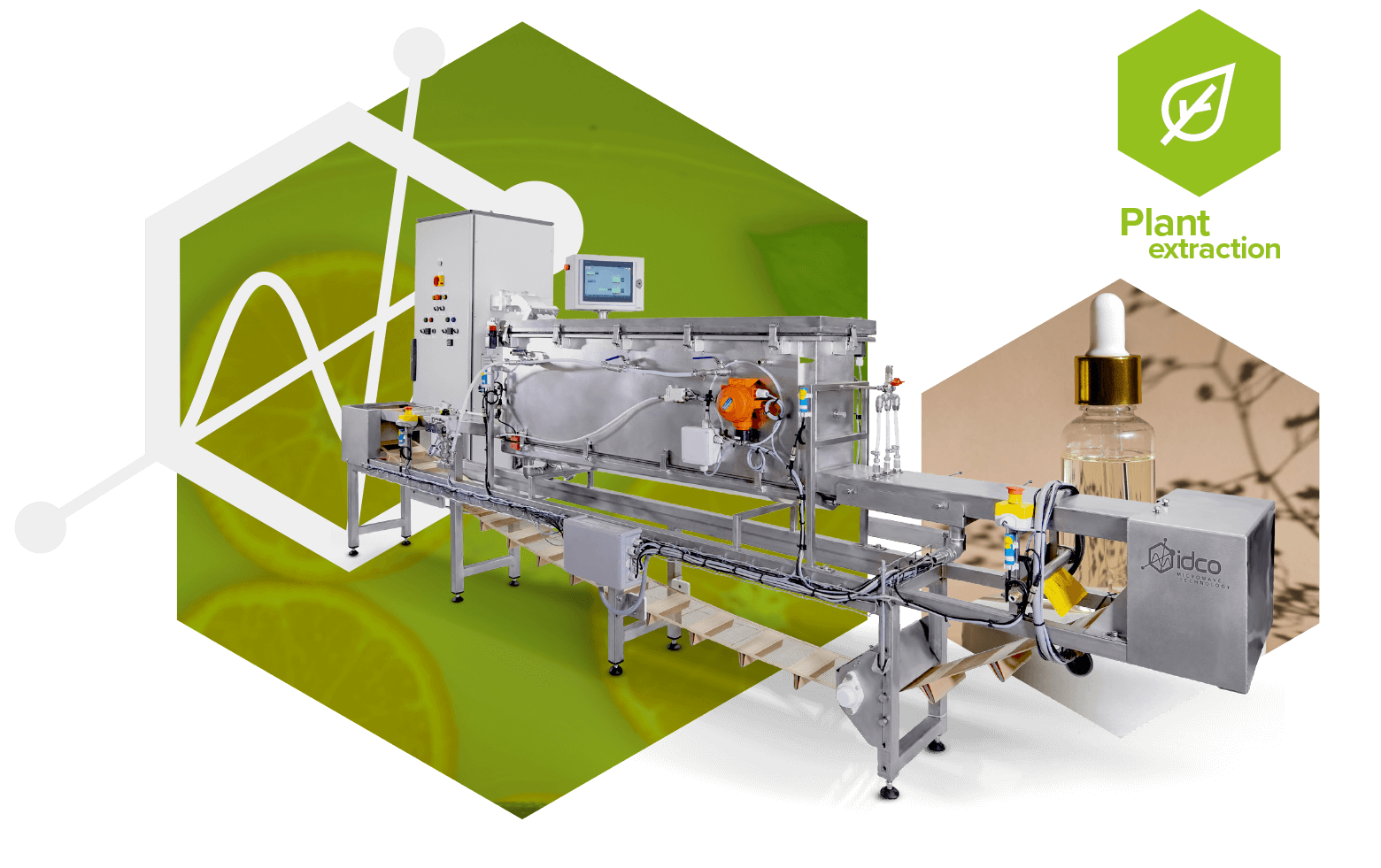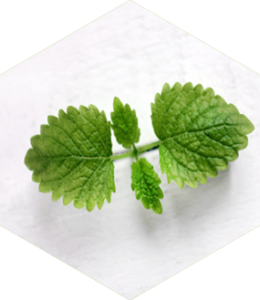 Choice of process
Definition of customer specifications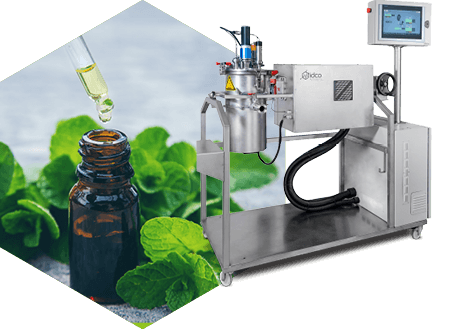 Trials
Characterization of extraction parameters (technology, microwave power, use of ultrasound, treatment time, temperature, etc.)
Extracted plant valorisation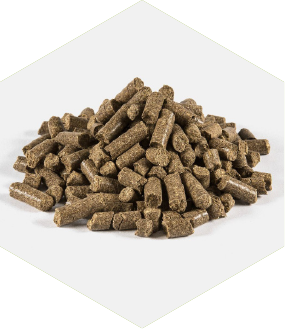 Dimensioning
of a mobile unit
Analysis of test results and parameters to validate the sizing of industrial equipment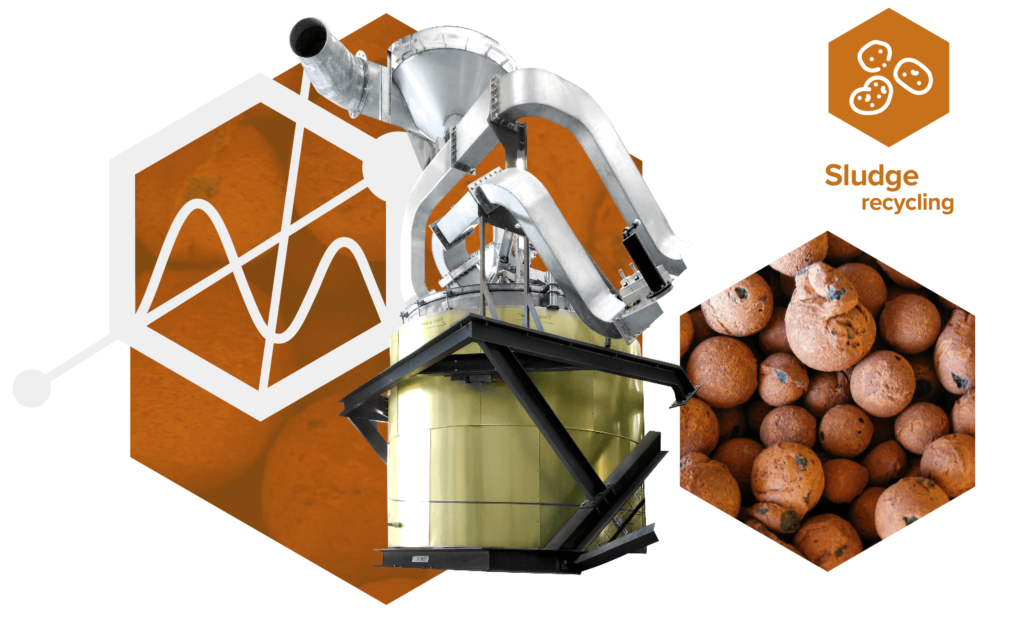 Specifications
Client's needs identification (product, flow rate, technical requirements, …)
Sludge Analysis
Knowledge of the chemical composition is essential to evaluate the microwave response, the feasibility of extraction, expansion or calcination and the need for solvent or additives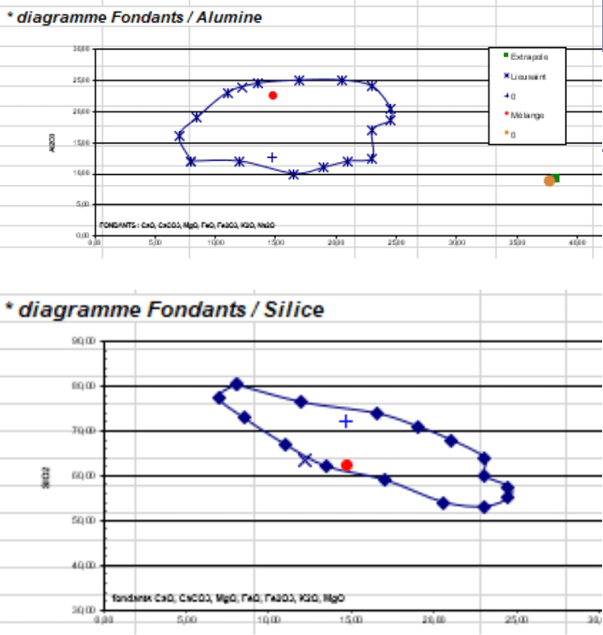 Analysis of test results and parameters to validate the sizing of industrial equipment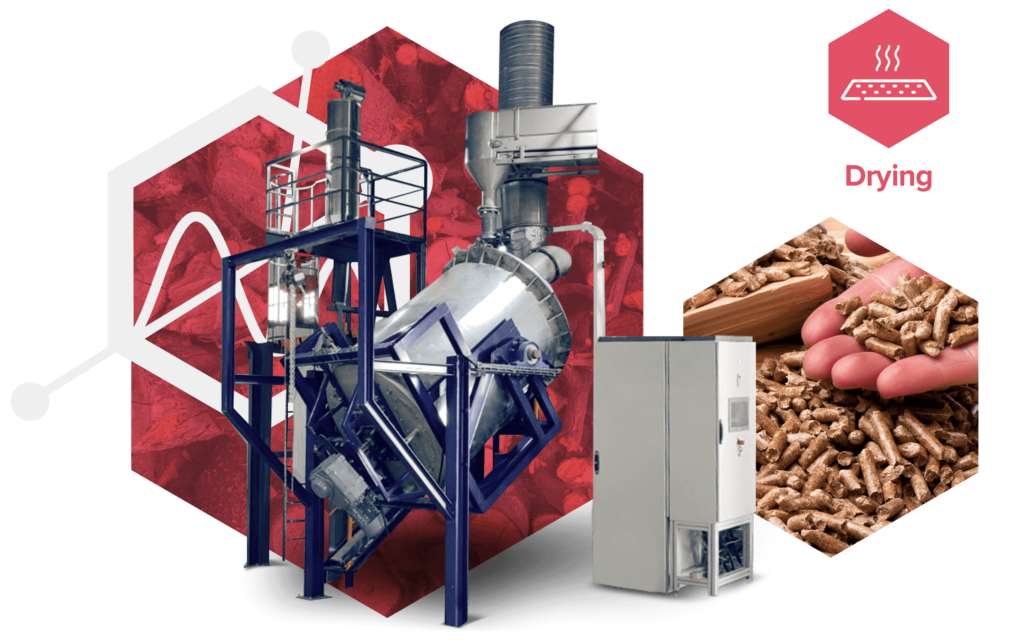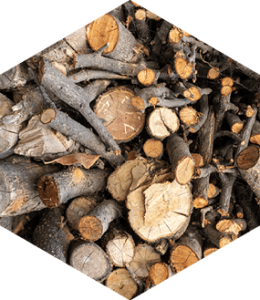 Specifications
Client's needs identification (product, flow rate, technical requirements, …) . Moisture of raw product, final dryness target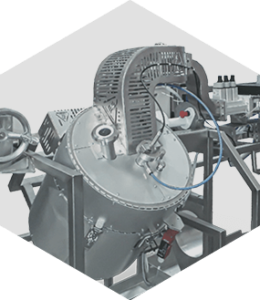 Sludge Analysis
Trials on E200 and ECT200, optimization of mixing, initial and final water content, hot air flow and temperature, energy balance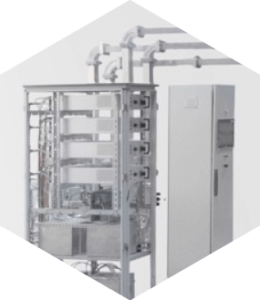 Expert software
Calculation of microwave power, flow rate and hot air temperature.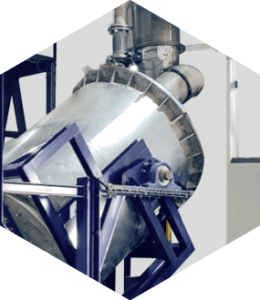 Industrial unit
Tests parameters and results analysis to define the industrial equipment size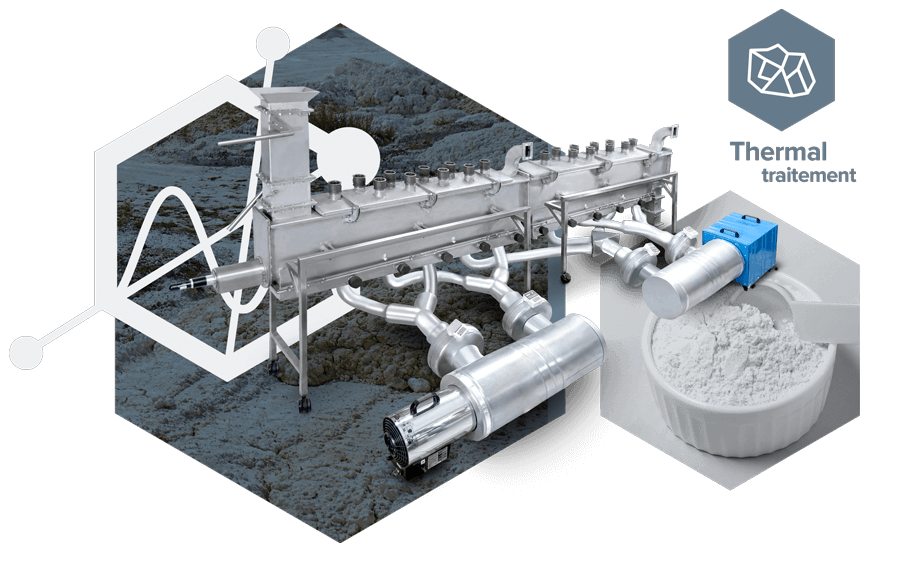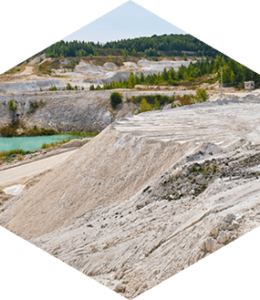 Specifications
Client's needs identification (product, flow rate, technical requirements, …)
Definition of customer needs (product, capacity, technical constraints, specific requests, etc.). Chemical and particle size analysis of the raw product. Target temperature. Bearings. Dielectric permittivity.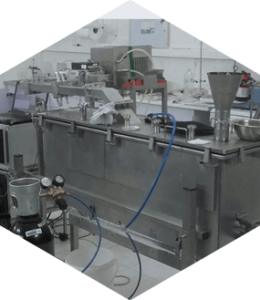 Sludge Analysis
Tests on C200 and C400, optimization of mixing, loss on ignition, energy balance. Heating parameters.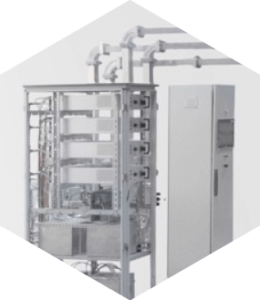 Expert software
Calculation of microwave power, Determination of microwave power, temperatures and steps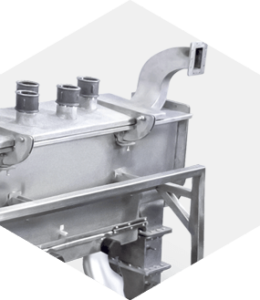 Industrial unit
Tests parameters and results analysis to define the industrial equipment size
Processes based on trust and the exchange of information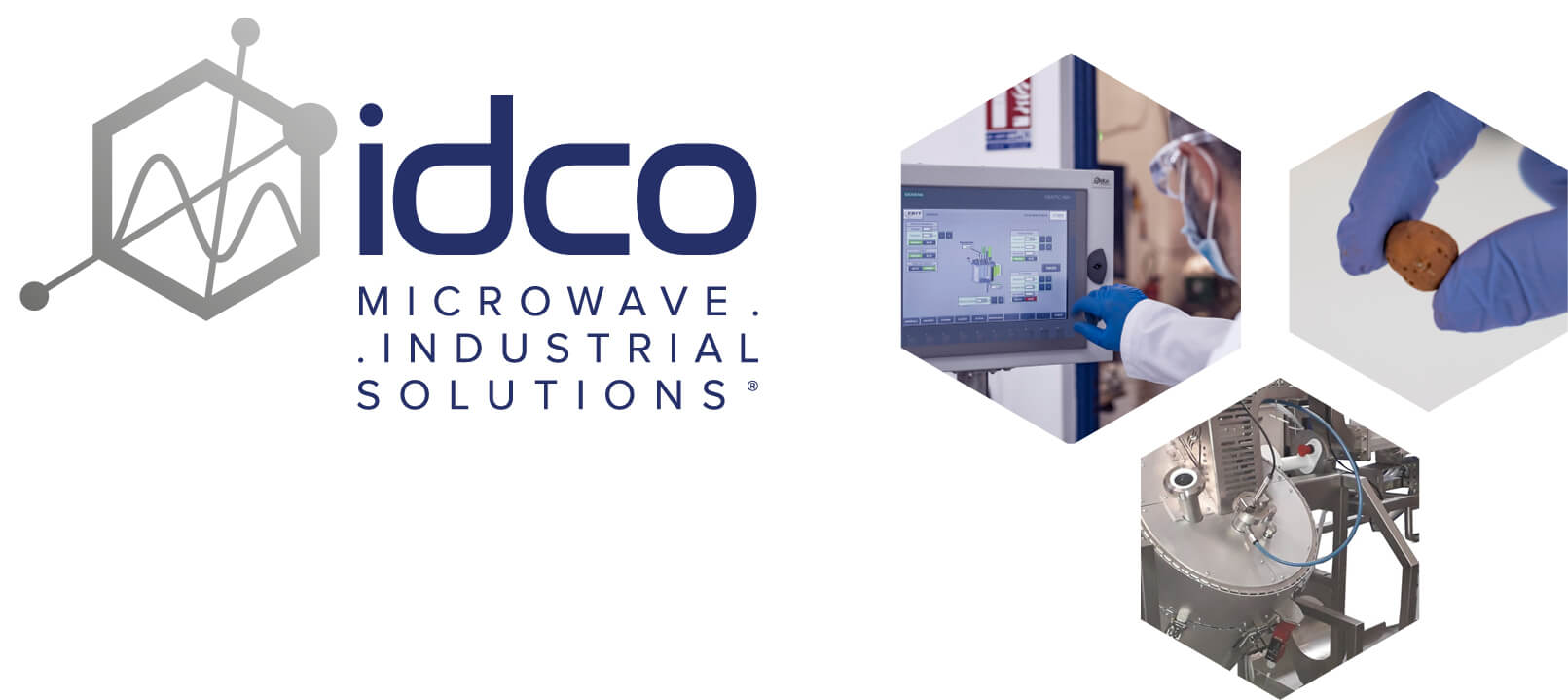 Idco. Industrial . Microwave . Solutions
Our values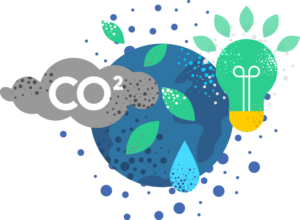 Acting for the environment and working for the future are our founding values.
IDCO solutions enable better industrial efficiency while reducing C02 emissions, saving energy, preserving resources and developing the circular economy.
Do more with less.
More than technological advances, IDCO offers a real revolution in process and way of thinking.
Idco. Industrial . Microwave . Solutions
Team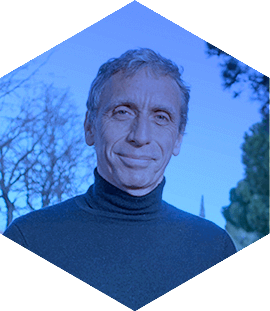 Frédéric VANDENBUSSCHE
President, CEO and founder
Arts & Métiers Engineer – DEA new product design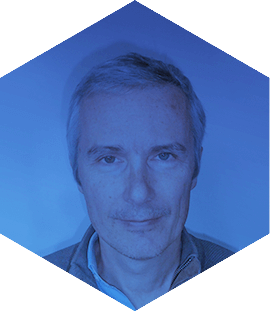 Jean-Marie De Campredon
Technical & operational Director
Arts & Métiers engineer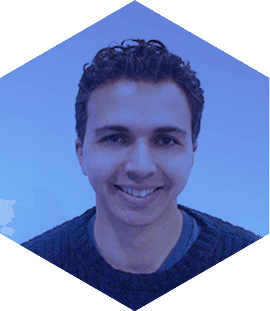 William Lugros
Project Engineer
SIGMA Clermont Engineer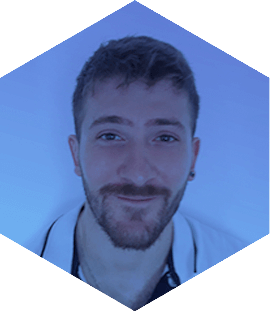 Maxime Sottocasa
Project Engineer
Arts et Métiers engineer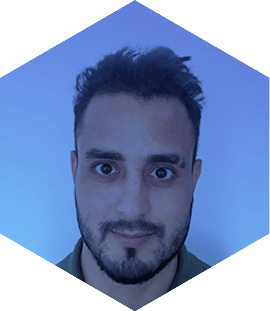 Soufiane Rabhi
Project Engineer
Engineer UFR Min - ENIT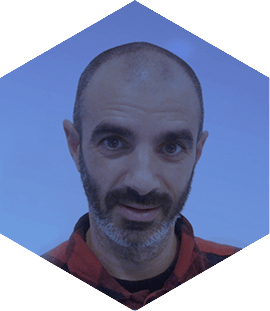 Antony Garcia
Enginering Draughtsman
BTS CPI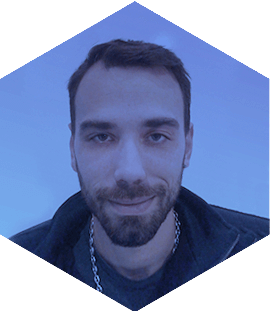 Laurent Bonnet
Enginering Draughtsman
BTS MAI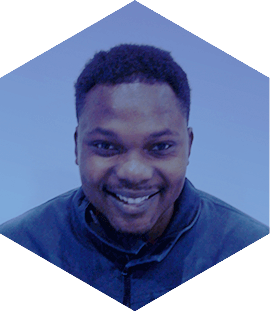 Aboubacar Madi
Tests Platform Technician
Electrotechnical BTS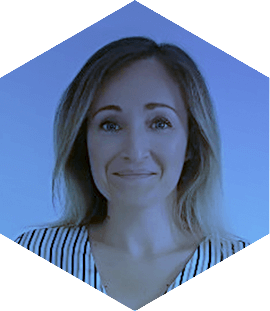 Alexandra Grassioulet
Secretary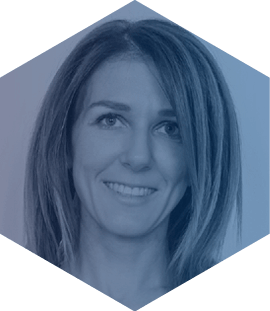 Julie Baudens
Graphic design
Pople. Studio graphique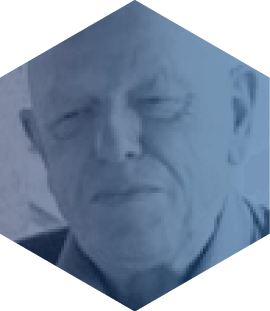 Michel VACHER
ALUMNI Business Angels
Strategy Committee President
Idco. Industrial . Microwave . Solutions
Testimonies
FIRMENICH - Production of essential oils
FIRMENICH's Innovation Natural department has been working with IDCO for several years. Our collaboration is very fruitful and we were able to appreciate the professionalism and great responsiveness of IDCO. This collaboration has led to positive, concrete and promising results that we hope to continue to develop.
EXPANSCIENCE - Drying
"We have found in IDCO a reliable and competent partner able to feed the research and development innovation process on our themes. The IDCO team was able to understand our specific issues and respond technically to ensure the success of the specifications. It is also a friendly and available team. A subcontractor of choice"
ALTEO - Red mud recycling
"We have been working with IDCO since 2012 to find solutions for the recovery of our bauxite residues, and we were able to appreciate IDCO's professionalism and creativity. For each new request that we formulate, IDCO finds solutions and carries out the necessary tests on different scales with reactivity. Proof of our satisfaction: we had the opportunity to strongly advise several of our Partners to work with IDCO."
OLEOS /HALLSTAR - Production of oil extracts
"Our activity has been based on the eco-extraction of plants to offer the cosmetic market high-performance and safe natural ingredients. Extraction co-intensified by ultrasound and microwaves as proposed by IDCO, caught our interest in optimizing our production processes by reducing extraction times and energy consumption – Today the Extractor 200 allows us to make scale-up and the Extractor 600 is a major tool in our production line "
EDF - Recovery of dam sludge
"EDF has been working with IDCO for 10 years. IDCO's skills, its mastery of microwave solutions (for which we have not found an equivalent on the market) have enabled us to develop new methods of recovering materials and to be part of a logic of circular economy. . We particularly appreciate the responsiveness and the quality of the services provided by this company. These qualities justify that IDCO was awarded an EDF PULSE PACA prize which rewards the most innovative companies with which EDF works in the PACA region."
EUROVIA - Recycling sludge into aggregates
"We have carried out several studies with the company IDCO, within the framework of projects for the recovery of industrial co-products of various kinds. The approach has always been serious, rigorous and pragmatic from the analysis of the need, the lab and pilot tests, until the delivery of the study report. These trials have enabled us to develop our strategy in different areas. We plan to work with IDCO to support our development in the recycling and recovery of co-products and waste from construction or industry."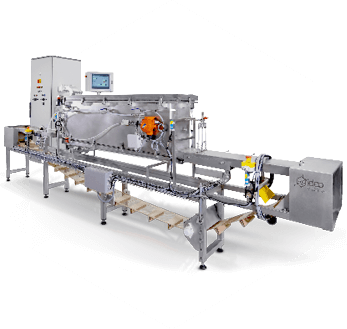 89500
kWh electricity saved


72000
liters of solvent saved

1000
tonnes of sludge recovered
Backed by figures, IDCO demonstrates the effectiveness of its process for the environment.
Let's dream a little and imagine these figures for 200 or 300 machines installed...
Let's become eco-responsible together