Our equipment
Tailor-made solutions or solutions that can be adapted to your specific needs
Show all

Plant extraction

Sludge recycling

Drying

Thermal treatment

Extractor

Calcinator
Processes based on trust and the exchange of information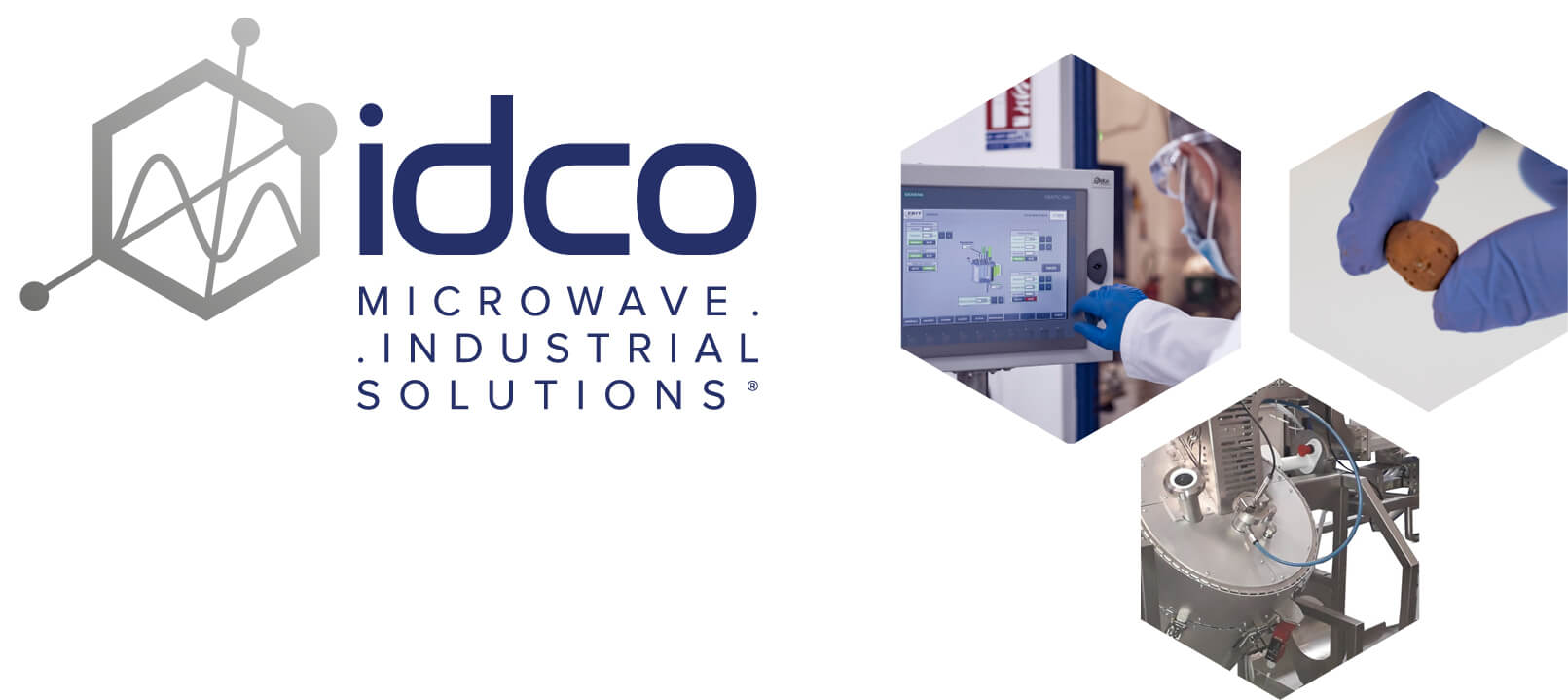 Turnkey units
IDCO can offer industrial partners to its customers to produce complete turnkey units integrating
IDCO equipment.

Depending on the project IDCO could be the project manager or a subcontractor of the project manager.
A turnkey unit project requires a development phase and sometimes the implementation of a pilot
Maintenance
IDCO offers annual maintenance contracts integrating preventive and curative maintenance.

IDCO equipments are equipped with Modem allowing remote maintenance operations for optimized responsiveness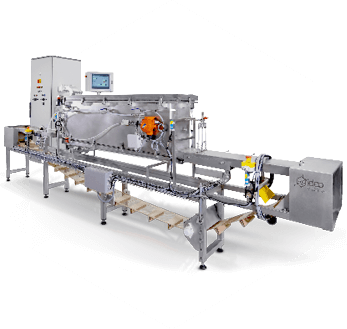 89500
kWh electricity saved


72000
liters of solvent saved

1000
tonnes of sludge recovered
Backed by figures, IDCO demonstrates the effectiveness of its process for the environment.
Let's dream a little and imagine these figures for 200 or 300 machines installed...
Let's become eco-responsible together